"Trump Mug Shot Mug: Show Your Support with Never Surrender"
---
Introducing the Trump Mug Shot Mug – A Must-Have for Trump Enthusiasts
Are you a die-hard fan of former President Donald Trump? Are you looking to showcase your support in a unique and stylish way? Look no further! Presenting the Trump Mug Shot Mug, the perfect addition to your collection.
At teknosuka.com, we understand the passion that comes with supporting your favorite political figure. Our team of dedicated artists and designers has crafted a one-of-a-kind mug that encapsulates the spirit of Trump's journey. This mug features a visually striking mug shot of the former president – a design that is sure to turn heads and inspire conversations.
Why settle for ordinary mugs when you can have a Mug Shot Mug that speaks volumes? Made with the highest quality ceramic, this mug guarantees durability and longevity. Whether it's your morning coffee, afternoon tea, or an evening pick-me-up, this mug is designed to withstand everyday use. Its large capacity ensures you'll never run out of your favorite beverage, allowing you to enjoy it for longer periods.
Not only is our Trump Mug Shot Mug visually appealing, but it's also a great conversation starter. Whether you're sipping your drink at home, in the office, or during a get-together, this mug is guaranteed to catch people's attention. Showcase your unwavering support for Trump and let your mug do the talking.
Our team at teknosuka.com is committed to providing you with the highest level of customer satisfaction. With our easy-to-use website, you can effortlessly browse and select your desired products. Once you've made your purchase, our experienced team ensures meticulous packaging and prompt delivery right to your doorstep.
In addition to the Trump Mug Shot Mug, we offer a wide range of products that celebrate political figures, sports icons, and pop culture references. Check out our diverse selection and find the perfect item to add to your collection. Remember, our products make for great gifts too!
At teknosuka.com, we prioritize quality and affordability. We believe that expressing your passions through unique and custom-made products should be accessible to all. That's why our pricing is competitive, ensuring you get the best value for your money.
In conclusion, if you're a Trump enthusiast seeking a remarkable way to show your support, the Trump Mug Shot Mug from teknosuka.com is the perfect choice. With its captivating design, durability, and ability to spark conversations, this mug is an absolute must-have. Head over to teknosuka.com today and make a statement with this iconic mug. Join the thousands of satisfied customers who have already experienced the excitement of owning a Trump Mug Shot Mug!
Trump Mugshot Went To Georgia And All I Got Was This Mug Shot Ceramic Mug Actual Trump Prison Mug Shot Trump Never Surrender Mug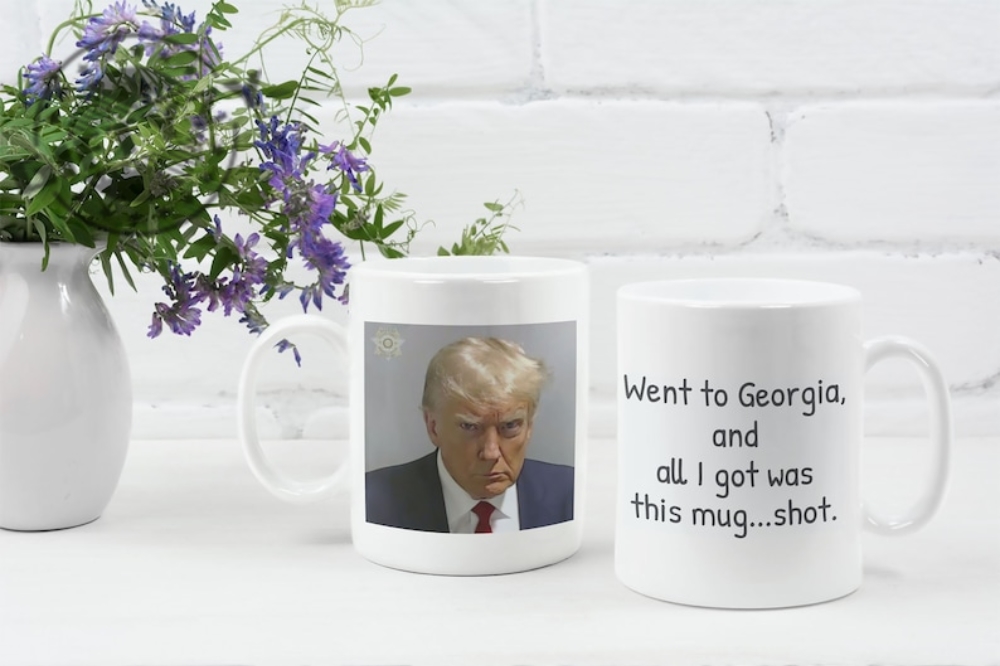 Trump Mugshot Went To Georgia And All I Got Was This Mug Shot Ceramic Mug Actual Trump Prison Mug Shot Trump Never Surrender Mug https://t.co/yfuptgl4nn

— Giftyzy T shirt (@GiftyzyS51436) August 27, 2023
---
Make Mugshots Great Again Mug Donald Trump Mug Shot Shirt Hoodie Sweatshirt Trump Never Surrender Mug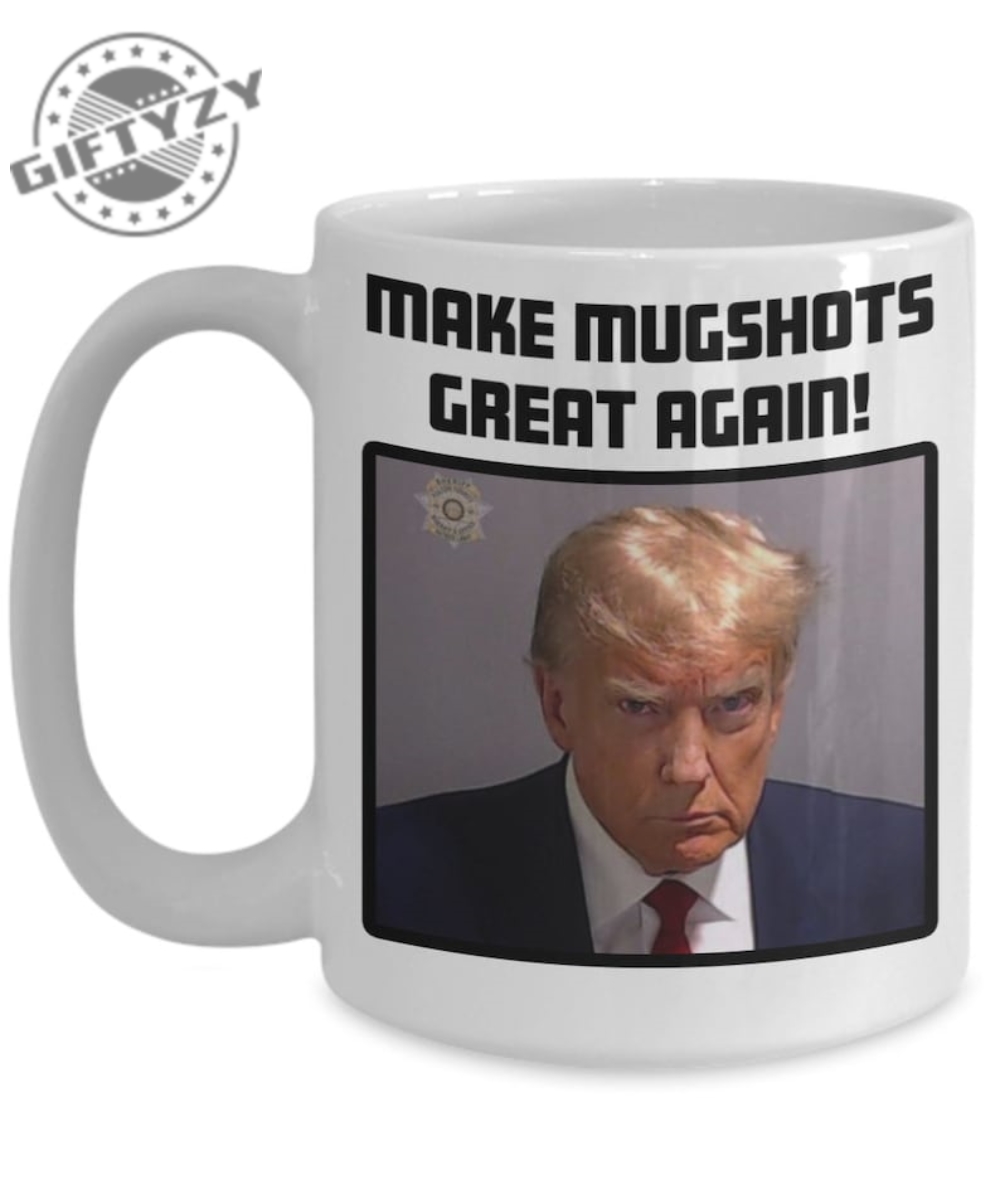 Make Mugshots Great Again Mug Donald Trump Mug Shot Shirt Hoodie Sweatshirt Trump Never Surrender Mug https://t.co/YtKNr5ykiJ

— Giftyzy T shirt (@GiftyzyS51436) August 27, 2023
---
Trump Mugshot Black Coffee Mug Trump For Prison Anti Trump Hoodie Shirt Tee Trump Mug Shot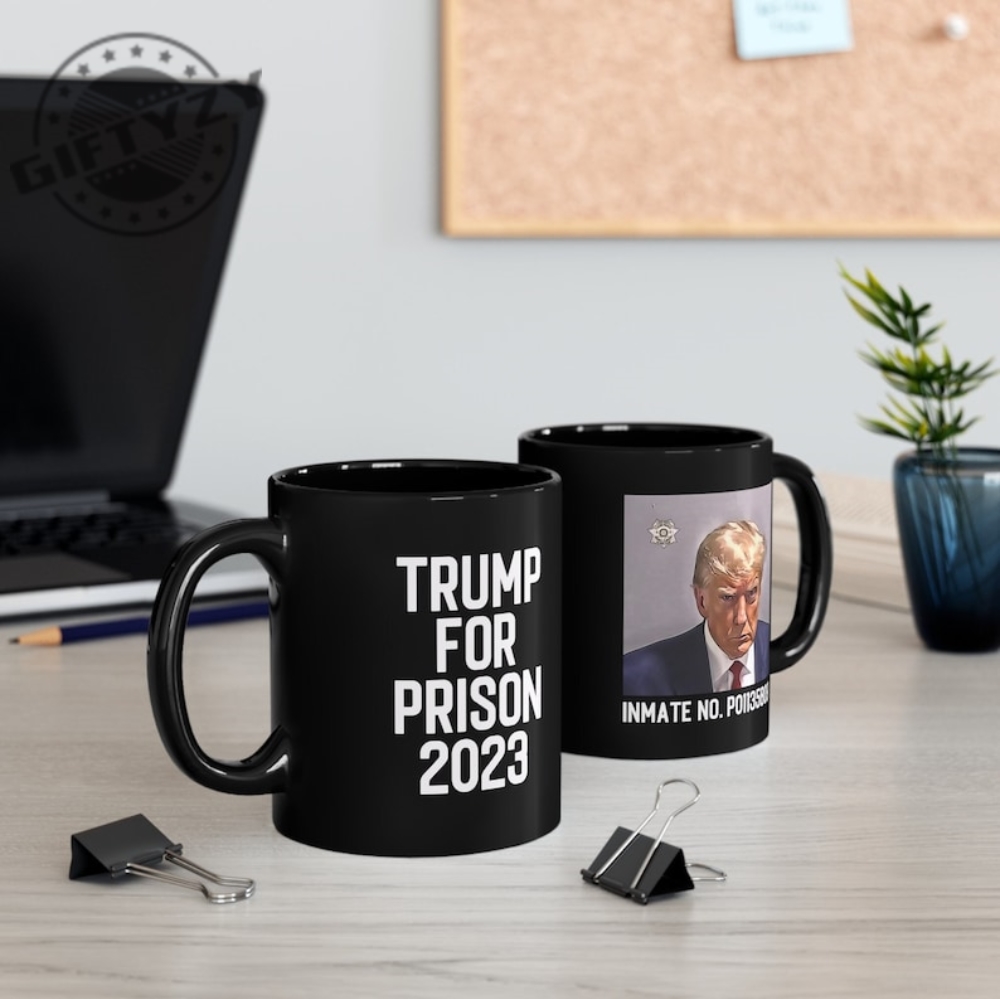 Trump Mugshot Black Coffee Mug Trump For Prison Anti Trump Hoodie Shirt Tee Trump Mug Shot https://t.co/SvGONLmleS

— Giftyzy T shirt (@GiftyzyS51436) August 27, 2023
---
The Georgia Trump Mugshot Picture Mug Funny Hoodie Shirt Tee Trump Mugshot Mug Trump Legend Pic Mug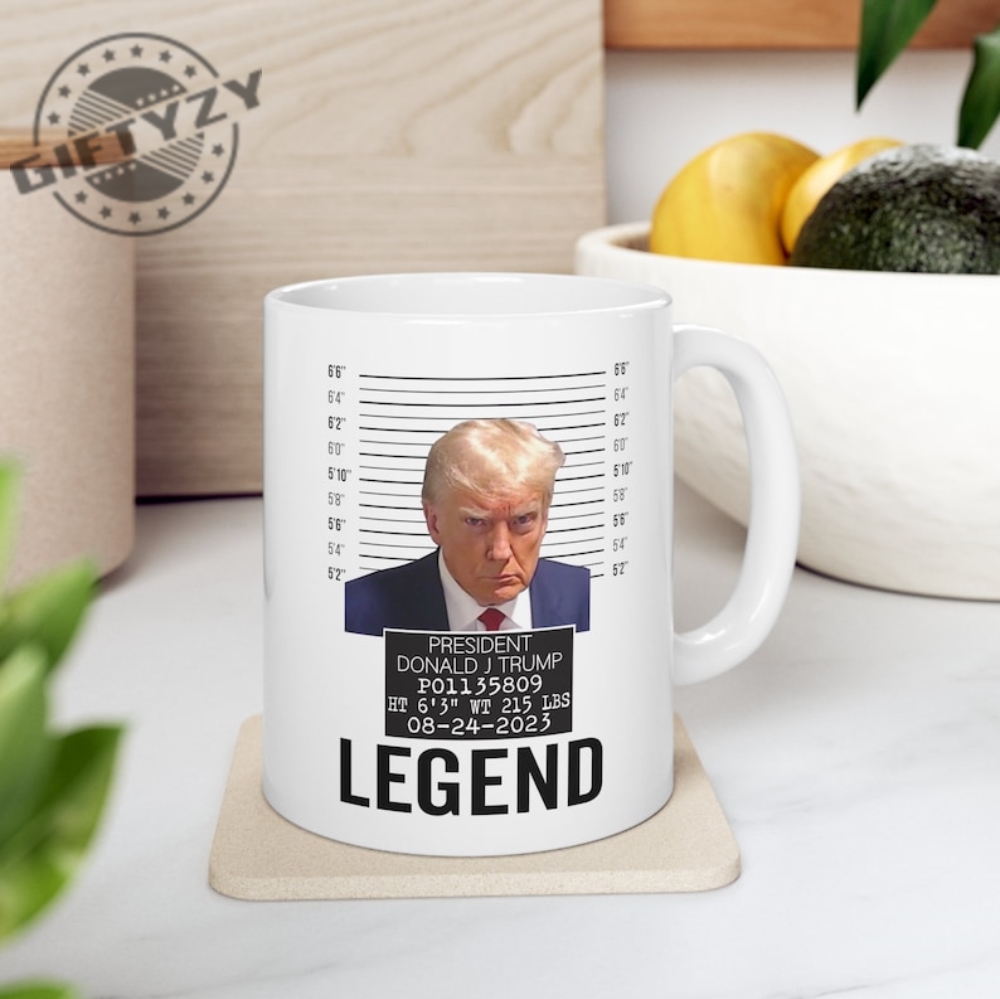 The Georgia Trump Mugshot Picture Mug Funny Hoodie Shirt Tee Trump Mugshot Mug Trump Legend Pic Mug https://t.co/EGB7Vl7fQf

— Giftyzy T shirt (@GiftyzyS51436) August 27, 2023
---
Trump Mugshot Look Him Up Mug Anti Trump Donald Trump For Prison Trump Mug Shot Never Surrender Mug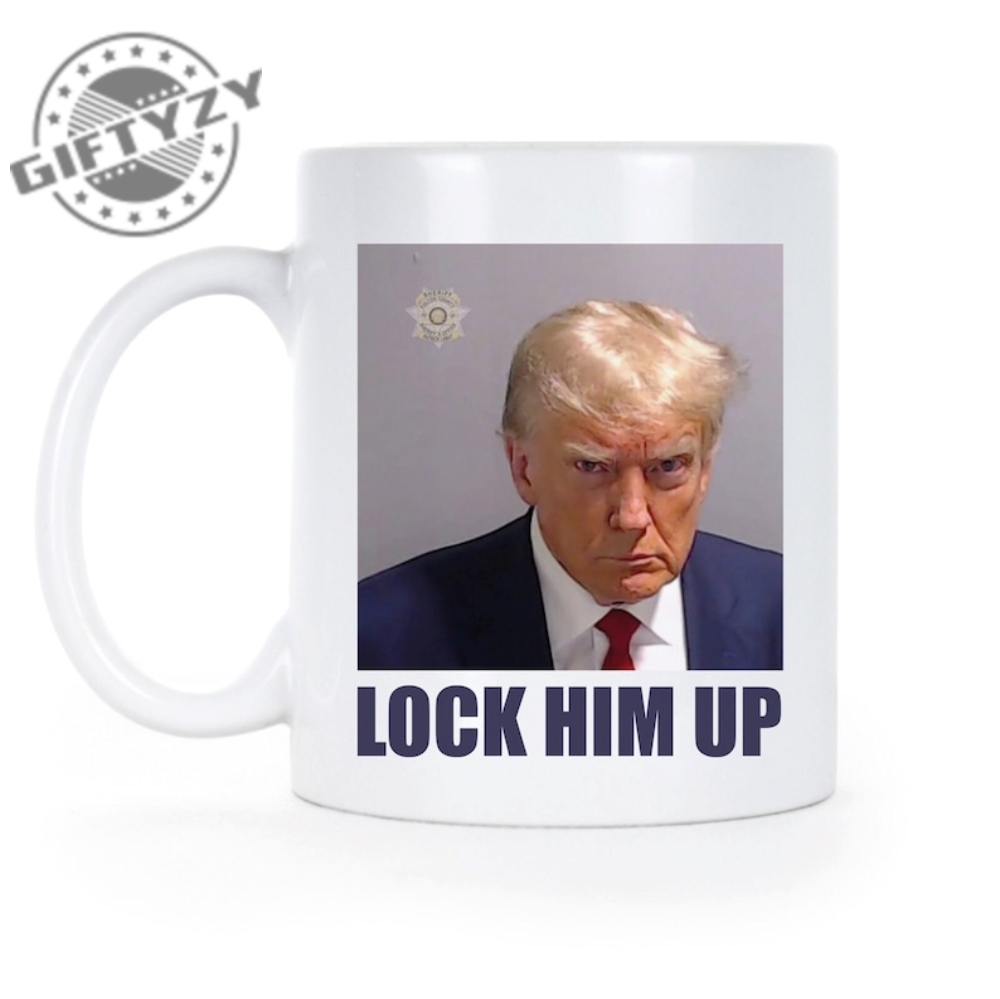 Trump Mugshot Look Him Up Mug Anti Trump Donald Trump For Prison Trump Mug Shot Never Surrender Mug https://t.co/TNjD1MP99k

— Giftyzy T shirt (@GiftyzyS51436) August 27, 2023

Link blog: Blog
From: teknosuka.com